Building a Better Somalia Through Youth Empowerment
At the Minbar Initiative, we believe that the voices of the youth are crucial to building a better Somalia. That's why we provide a platform for young people across Somalia to develop and debate their ideas, and to become the leaders of tomorrow.
Igniting Civic Debates. Enabling Next Generation of Thought Leaders
A digital civic repository of information and an accessible database for The next generation of thought-leaders through traing and fellowship
We will share our accessible analytical material with schools across Somalia so that children are also informed on the important debates shaping the future of the country
We are in a time where rational and constructive discourse is crucial. As Somalia strives to emerge from decades of conflict we need to shape and debate ideas as a collective/society.
The Minbar summer fellowship will develop leadership skills to equip them to become change makers in their sectors. Training will be delivered by Somali and non-Somali scholars.
The courses are designed to take place alongside regular work. Outside the formal sessions mentees may receive one to one advice and support from their mentor and the technical support team.
Should Somalia Join East Africa Community?
Submit you Vote at Minbar Polls?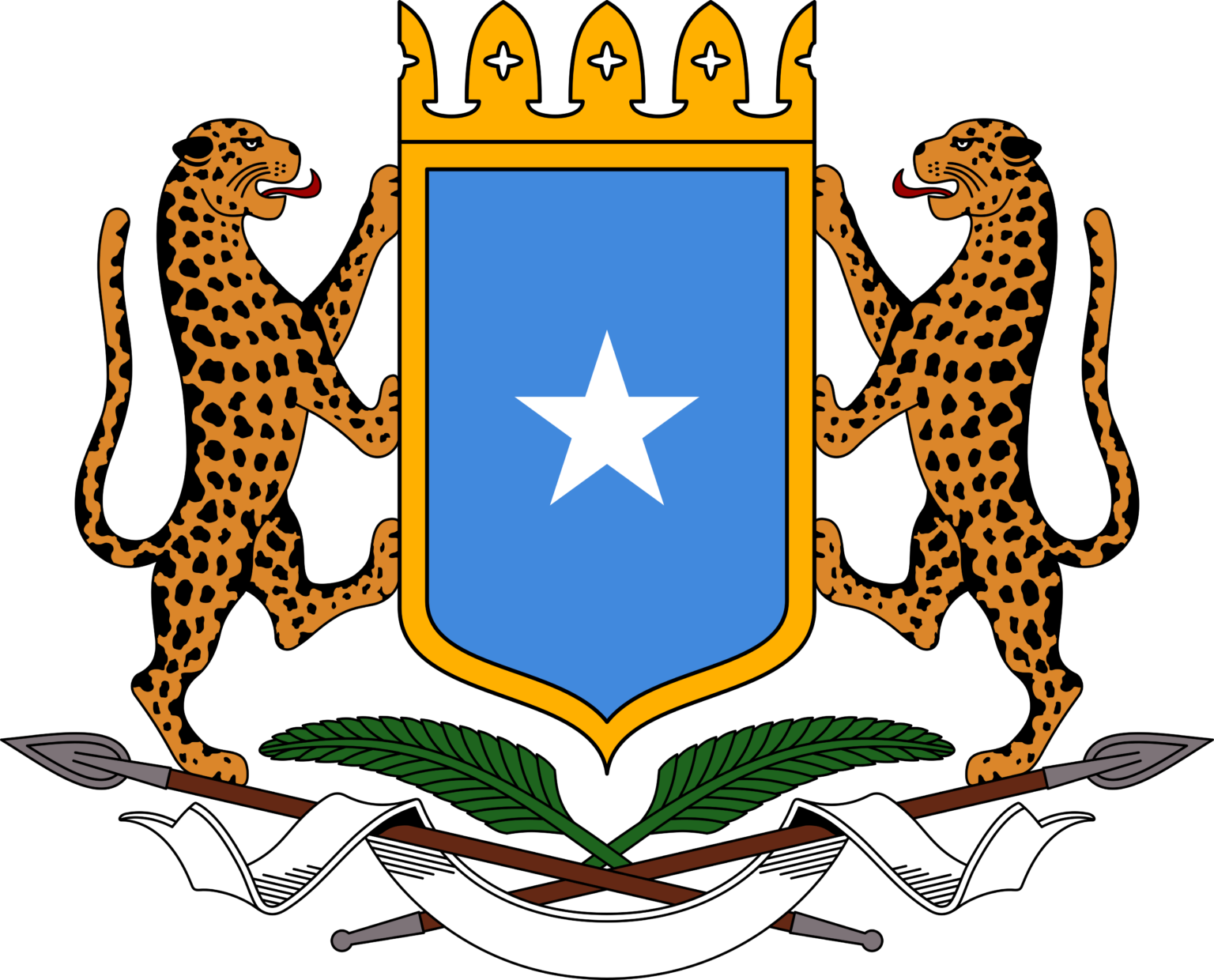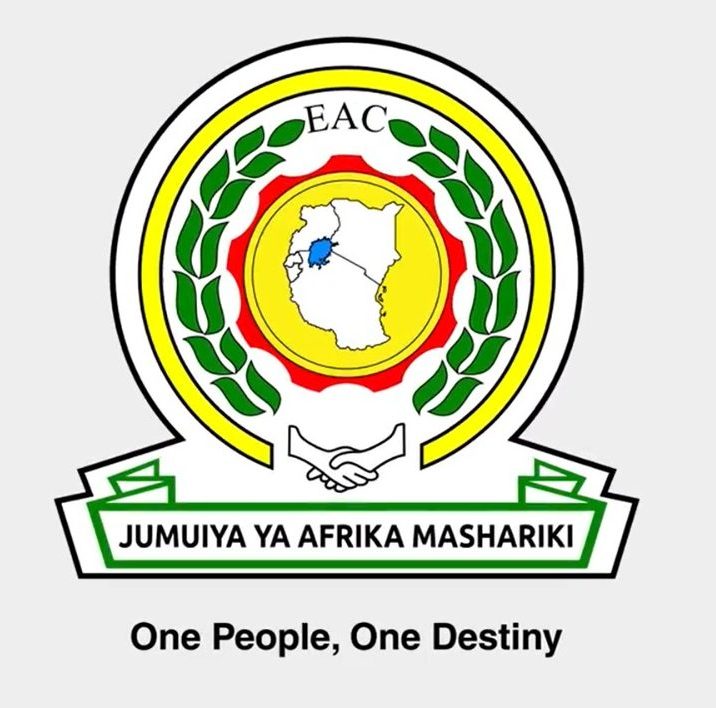 Summary of the Minbar Initiative's impact so far:
Minbar Post
is your platform for news, opinions, and insights on youth empowerment, civic engagement, and political development in Somalia. We are dedicated to amplifying the voices and perspectives of young Somalis.
Challenging the status quo:
Since independence in 1960 Somalia has not delivered the civil and economic benefits that citizens have a right to. Successive generations of Somalia's leaders have failed to develop an economy that spreads prosperity across the country or to find a political solution to resolving disputes.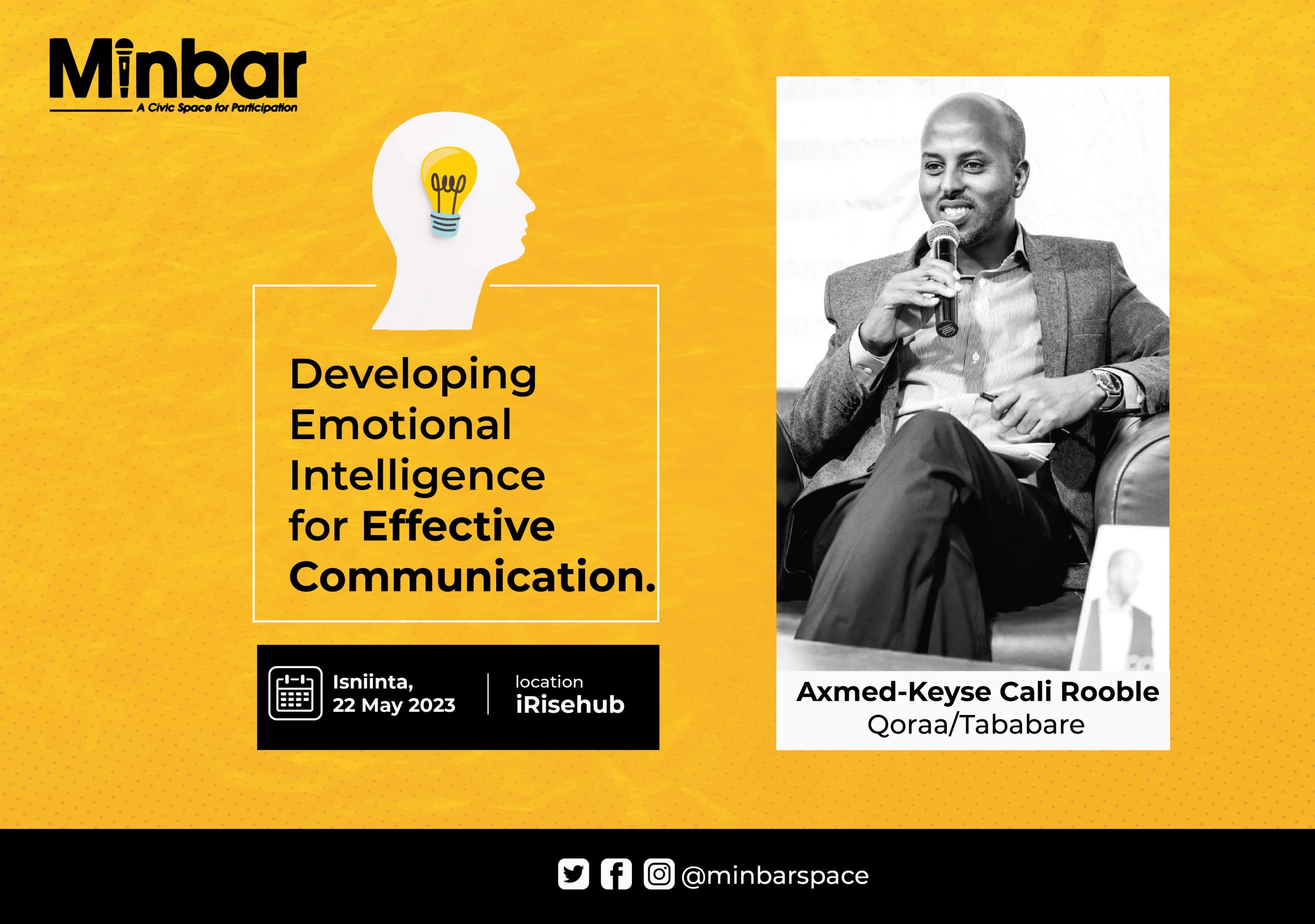 We are delighted to announce our upcoming workshop titled: Developing Emotional Intelligence for Effective Communication. The workshop will be led by our esteemed guest speaker Ahmed Keyse.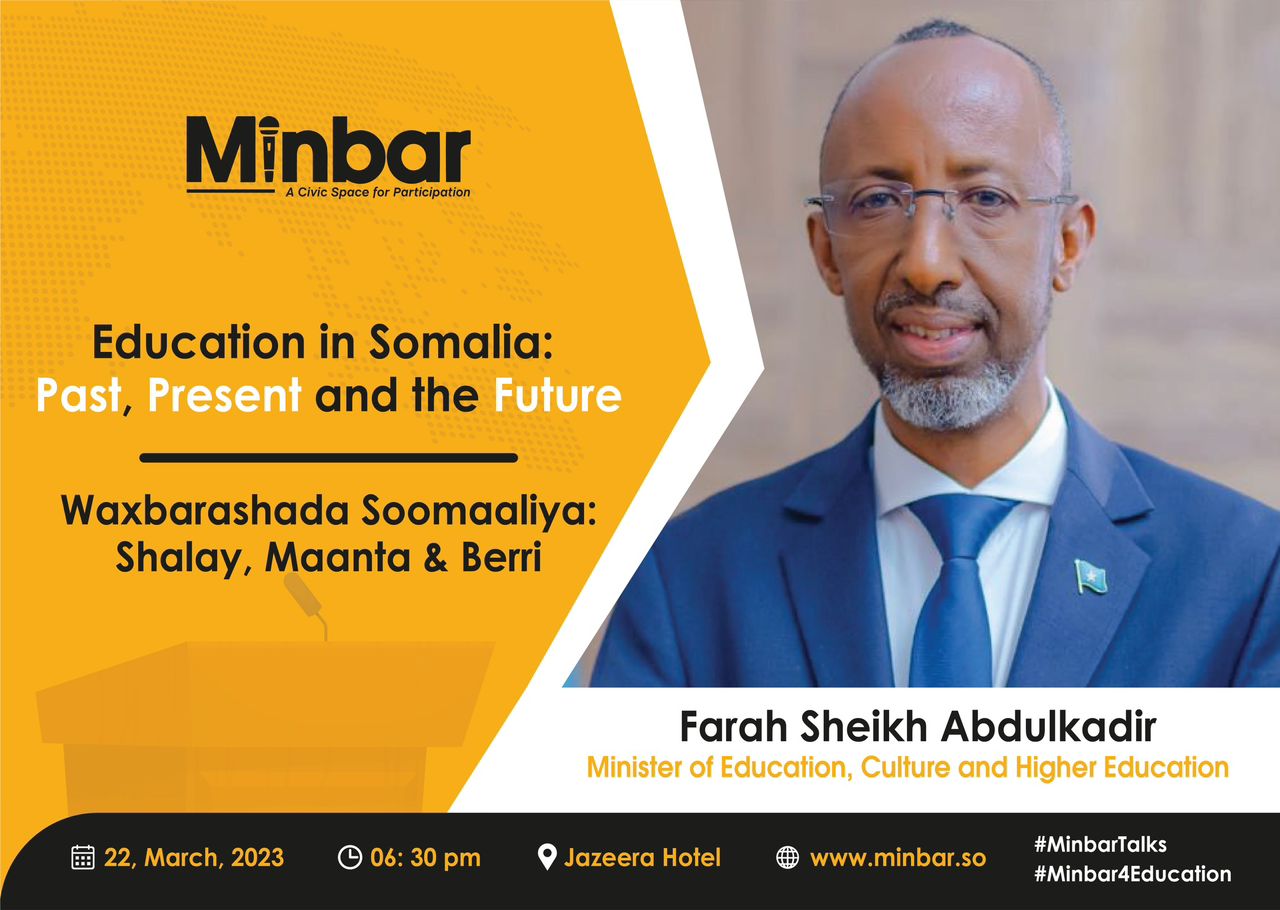 Join us for a workshop on 'Education in Somalia: Past, Present and Future. Engage with experts and discuss solutions for the challenges faced by Somalia's education sector.